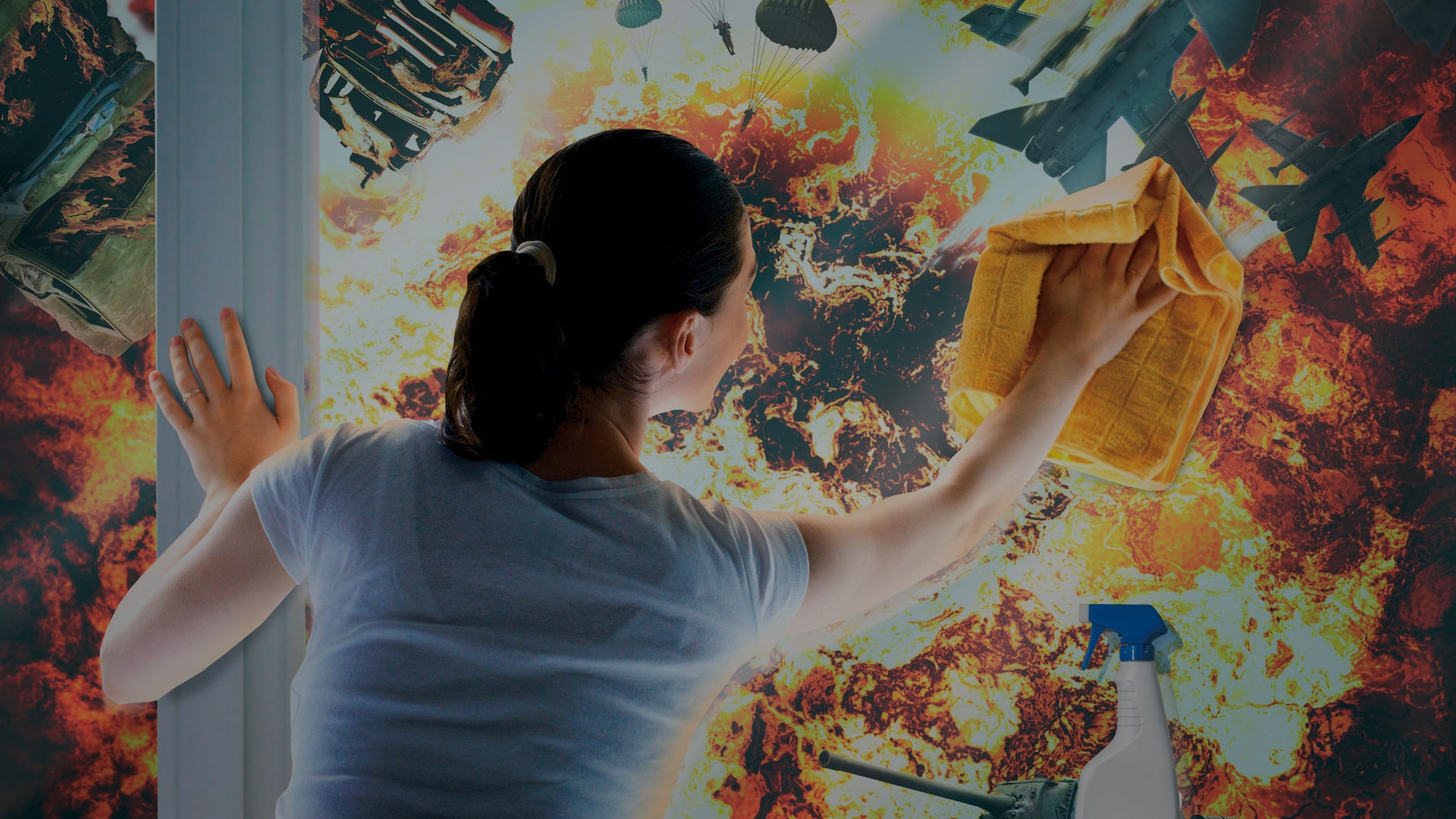 KIMMELUX
We are a professional glass shop that manufactures and installs glasses ranging from make-up mirrors to building glazing, car windshields and safety and bulletproof glasses. In short - if what you need is glass, you can get it from Kimmelux!
WHO ARE WE?
We are a professional glass industry company, and we manufacture and install all glasses from tiniest makeup mirrors to whole building glazings, windscreens, security glasses and bullet-proof glasses. In short - if it is glass you need, you will get it from Kimmelux!
Glass is being used more and more in construction, and no wonder why. Not only is it a secure material, glass is also a trendy element which is suitable for many different needs. After all it's not simple to produce a glass product that is safe and practical at the same time - it takes years of development and research and hard work of skilled experts.
In Kimmelux our experienced glass industry experts manufacture all our glass products custom-made. Installation is always made with years of experience. Our security and bullet-proof glass products are manufactured with our own self developed and unique manufacturing method. This method guarantees that our glass is assuredly safe and durable. To us, the customer is always our number one, whether it's a big or small project we are dealing with. That is why alongside glass customer service is our top priority product - just give us a call, and we help you the best we can. Our motto is that there's not so small glass that we won't take care of!